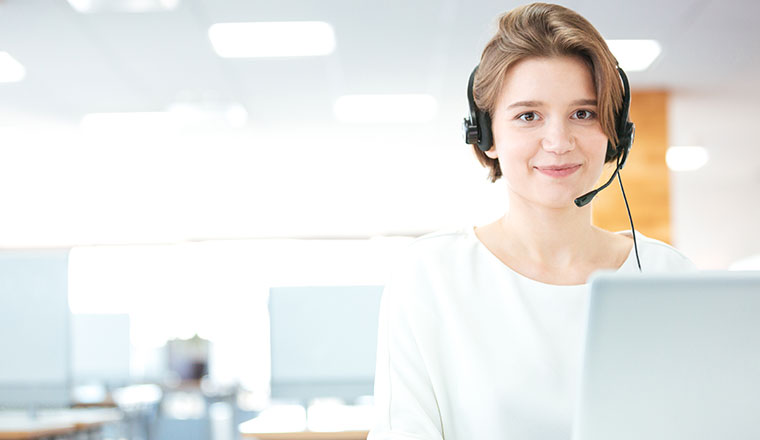 Despite its unfavorable reputation, telemarketing will still be an effective strategy for attracting new clients in 2022. Since cold calling is mostly a numbers game, success depends on volume. Even though only 2% of cold calls result in a sale, businesses that gave up on their cold call center marketing approach saw 42% less growth than those who stick with it.
It can be challenging for the typical small firm to deploy the resources required for a fruitful telemarketing campaign because cold calling is a numbers game. Even if a small team develops efficient cold call scripts and thoroughly studies all the finest cold calling advice, a cold calling service could still better serve the needs of the business.
How do Cold Calling Services work?
For the telemarketing requirements of other brands, cold calling companies offer teams of cold calling specialists. In contrast to outbound calling, which involves contacting leads based on an existing relationship, cold calling entails getting in touch with potential clients without any prior knowledge in order to increase lead generation and appointment setup. Cold calling services might offer telemarketers who have received training in the art of the cold sale. Cold calling requires a particular type of sales professional.
How to Choose the Most Effective Cold Calling Service for Your Company?
To develop call centre services for your small business and increase revenue, are you looking for the top cold calling businesses? When selecting the top cold call service for your company, keep in mind the following best practices:
Set goals and objectives for yourself
What goals do you expect your cold calling campaign would help you achieve? What objectives do you aim to accomplish? Determine your goals and wants before you can assess what a cold calling service may do for you.
Look into potential cold-calling businesses
There are many different cold call services to pick from, so before you can restrict the field, you must consider every option that services your area.
Analyze cold-calling businesses with a track record of success
Once you've identified a few reputable cold calling businesses that you have access to, compare these choices based on each company's track record and the services it provides. Not every cold calling service will meet your needs, and some may focus on particular tasks like scheduling appointments, generating leads, entering data, and chasing qualified leads.
What budget do you have for your cold call campaign? While some cold calling businesses may offer a variety of services to fulfill varied needs, others may appeal to consumers with different budgets.
Interview the top cold-calling businesses
Make sure to conduct a corporate interview before signing a contract with a cold calling service to make sure the match is right for your small business.
How Much Does it Cost to Employ Businesses to Make Cold Calls?
Depending on geography, market conditions, field of specialization, and experience, cold calling companies may charge a wide range of charges. A beginning-level freelance cold caller can be hired for as little as $10 per hour, while a more seasoned expert telemarketer might charge as much as $50 per hour, even though a cold calling organization will have its own operating expenses.